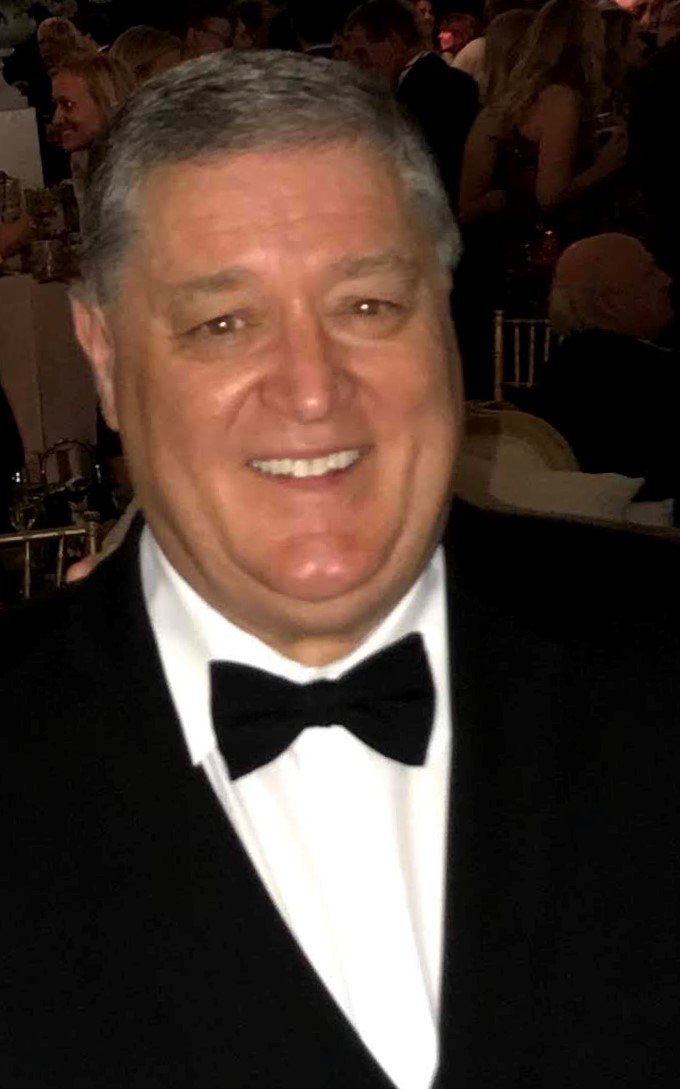 David A. DeCenzo served as the President of Coastal Carolina University from May 7th, 2007 through December 31, 2020. His inauguration as the second president of the University centered on elements that aptly characterize his life and leadership – tradition, integrity and excellence. During his last Board of Trustees meeting DeCenzo was awarded the title of President Emeritus.
As president, DeCenzo implemented a comprehensive strategic planning process, assured fiscal accountability through policy and practice, and promoted assessment and transparency throughout the University.

The University's student enrollment increased over 38 percent during his tenure; academic programs expanded from 39 to 94 undergraduate majors; and increased from fewer than 5 master's degrees to 27 master's degrees, two educational specialist degrees, and two doctoral programs.
Among its national accolades, the University was recognized by Forbes Magazine as one of America's Best Colleges and America's 100 Best College Buys for nearly a decade, and a Military Friendly School by G.I. Jobs magazine. 
Under his leadership, the most ambitious construction program in the University's history occurred with more than $300 million invested in new facilities on campus.  The campus also increased its land holdings from 307 to 633 acres in addition to a 1,062-acre pristine barrier reef on the South and North Carolina border which provides a natural laboratory for extensive study
DeCenzo's teaching and research interests have focused on management, human resource management and organizational behavior. He is the author or co-author of over 30 textbooks that are used widely at colleges and universities across the United States and throughout the world.
DeCenzo and his wife Terri have four children: Mark (Jen), Meredith (Ryan), Gabriella (Jonah) and Natalie (Scott); and have four grandchildren—Mason, Luke, Emmy, and Henry. The DeCenzos live in Pawleys Island, S.C.