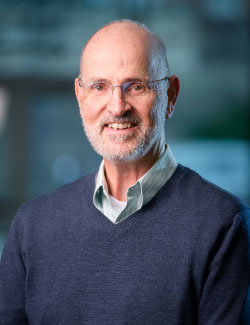 304-293-7852Nicholas.Apostolou@mail.wvu.edu319Business and Economics Building
Accounting
Nicholas Apostolou D.B.A.
Visiting Professor
Expertise
Dr. Nicholas G. Apostolou is a visiting professor of accounting. He is professor emeritus from Louisiana State University where he was LeGrange Professor of Accounting.  At LSU, he was the graduate coordinator in the accounting department for 20 years.  He is a member of the Editorial Board of The Forensic Examiner and has published numerous articles in academic and professional journals.  In addition, he is the author of several books including Keys to Investing in Options and Futures published by Barron's Educational Series, Inc.  Apostolou's research interests include current topics in accounting and his teaching focus is financial accounting.
Apostolou earned a DBA in accounting from the University of Tennessee, an MBA in business economics from UCLA, and a BA in Economics from Union College.  He is a Certified Public Accountant and a Certified Forensic Accountant.
Education
DBA, Accounting, University of Tennessee
MBA, Business Economics, UCLA
BA, Economics, Union College