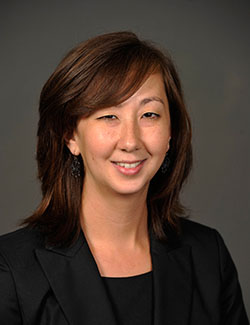 Jennifer Sexton Ph.D.
Expertise
Jennifer has experience in several industries including education, healthcare, and music. At FSU, Jennifer was a 2008 BB&T Graduate Fellow and a 2011-2012 Leslie N. Wilson – Delores Auzenne Fellowship recipient. She has received the College of Business Doctoral Student Research Award, the College of Business Outstanding Teaching Assistant Award, and the FSU Outstanding Teaching Assistant Award. Jennifer has presented her research at the Strategic Management Society, the Babson College Entrepreneurship Research Conference, and the Southern Management Association.
Jennifer's research and teaching interests include innovation, organizational learning, top management teams, mergers and acquisitions, and entrepreneurship.
Education
Ph.D., Florida State University
M.B.A., Florida State University
B.S., German, Vanderbilt University