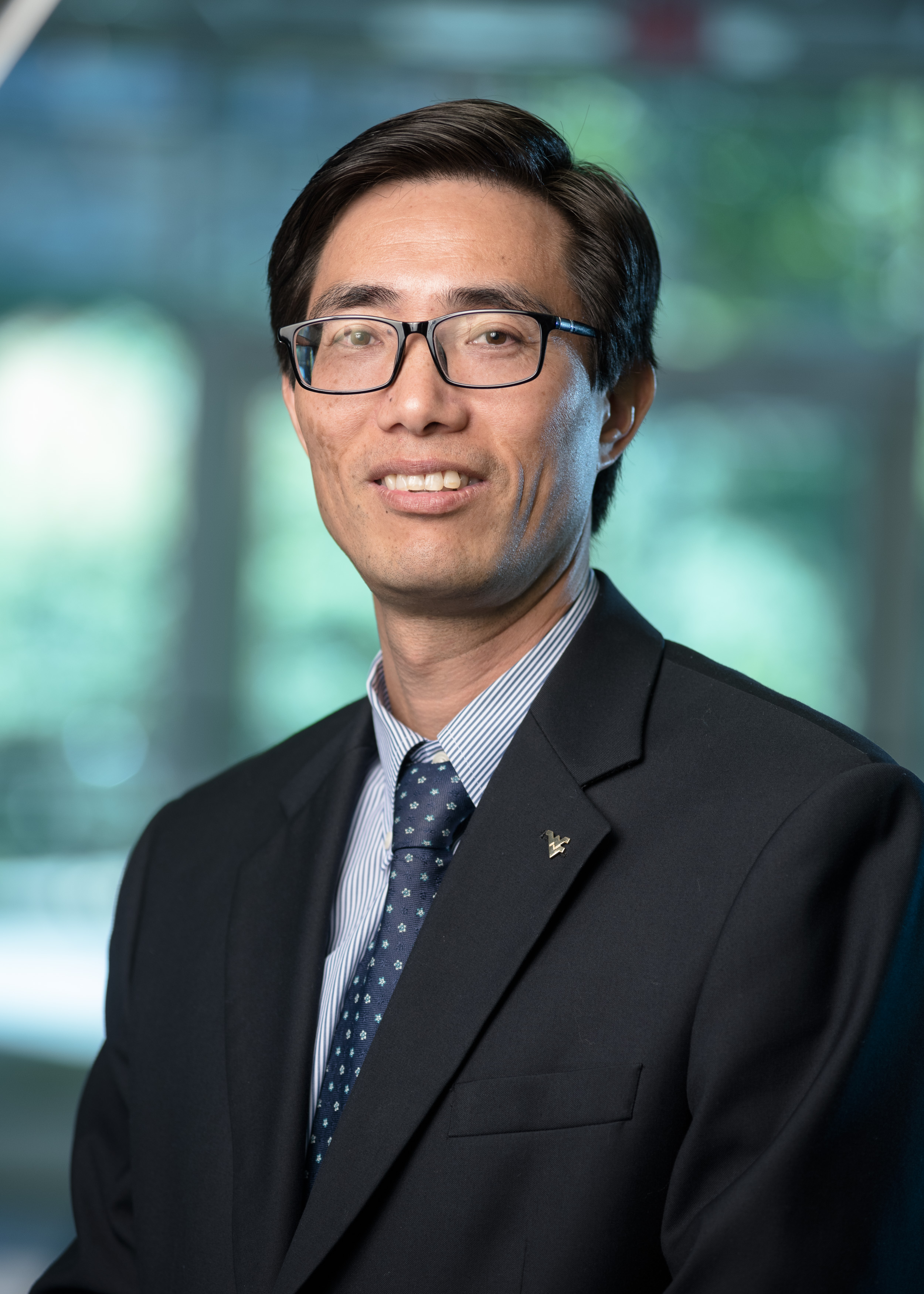 Michael Zhao
Expertise
Michael Zhao is the Program Specialist for West Virginia University Center for Chinese Business. He is responsible for assisting in recruiting new Chinese students and providing supporting both undergraduate and graduate Chinese students in the WVU College of Business and Economics. He also assists in identifying and developing Chinese executive education programs.
Prior to working at West Virginia University, Mr. Zhao served as the Senior Lecturer and Director of International Cooperation & Exchange Office of Shanghai Education Center for Administrators, Shanghai Municipal Government, and the Deputy Secretary-General of Shanghai Municipal Overseas Returned Scholars Association for 15 years. He worked closely with the top universities in the world for executive education programs and talent acquisition for Shanghai Municipal Government.
Mr. Zhao graduated from East China Normal University, Shanghai in 1997 with a Master Degree in Education, and he obtained his Master of Science in Industrial Relation from West Virginia University College of Business and Economics in 2012. He also holds a MBA degree from Millersville University of PA in USA. Mr. Zhao has published many articles on executive education and schooling in reputed national research journals, in China.
Education
M.S. Industrial Relations, West Virginia University
M.B.A., Millersville University of Pennsylvania
Master in Comparative Education, East China Normal University, Shanghai, P.R. China