BUSINESS COMMUNICATION CENTER
The Business Communication Center, located in BE 347, offers assistance and tutoring in writing, oral communication, presentation preparation, library research, and document design software. Business students at any level, from first semester to graduate studies, may seek assistance from the Center. Our goal is to help students become effective, confident, and career-ready. We use interactive, cooperative learning techniques to meet each student's needs. We also reach out to the WVU community of faculty, staff, and community partners by providing resources to enhance the practice of communication.
BCC Fall 2021 Workshop Series: Communicating Successfully Around the Globe

Workshop location: BCC, Room 347 B&E
Expand your global knowledge with us this semester! Knowing the best practices for communicating in a variety of cultures is critical for engaging with international business counterparts. The presenters will help audiences understand the following:
The culture of the country/region
Concerns external business people should be aware of when interacting in business settings in this country or region
Country-specific politeness standards
How Americans and others can work toward building positive relationships with people in this country or region
Friday, Sept. 3 (2-3 p.m.)
The Middle East | Dr. Chas Koermer
Friday, Sept. 10 (1-2 p.m.)
India | Dr. Ajay Aluri
Friday, Sept. 17 (1-2 p.m.)
China | Dr. Li Wang
Friday, Sept. 24 (1-2 p.m.)
Ukraine & France | Dr. Olga Bruyaka Collignon 
Tuesday, Oct. 12 (10-11 a.m.)
Ireland | Dr. Jamie Field
 Located in Room 347 B&E
Monday – Thursday 9:30-5:00, Friday 9:30-2:00
or call 304-293-9289
MEET OUR STAFF
Elizabeth Tomlinson
Director
Elizabeth Tomlinson, Ph.D. is the director of the Business Communication Center. She is a Teaching Associate Professor in the Marketing Department, and has worked at WVU since 2011. She specializes in teaching and researching business communication related topics, and particularly enjoys working with students on projects involving business clients from the community. She earned her Ph.D. from Kent State University, an MA from John Carroll University, and a Bachelors of Arts from The College of Wooster. 
Tynetta Johnson
Program Coordinator 
Tynetta serves as a Program coordinator for the Business Learning Resource Center and Business Communication Center. She has been working for the University for 4 years. In this role she work with students, faculty and staff. She manages the budgets, and procedures to ensure the implementation and success of both centers. Tynetta assist in coordinating the Neidermeyer Scholars Program and handles all of the day to day operations as well as coordinate their schedules.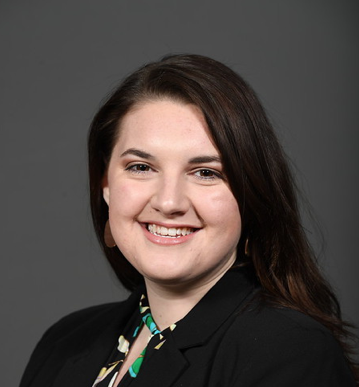 Camaryn Clark
Tutor
My name is Camaryn Clark and I am from Roanoke, Virginia. I am a Junior in the Global Supply Chain Management major with a minor in Business and Data Analytics. This will be my fourth semester working in the BCC and I am excited to help my peers master the skills of business communication.
Allee McCardle
Tutor
My name is Allee McCardle. I'm a senior on track to graduate in May 2021 hoping to pursue a career in professional sales, as I just finished an internship with ALKU Government Solutions. I have a double major in Marketing and Entrepreneurship with an area of emphasis in Professional Sales. This is my second year working for the BCC and I am so excited to be back and to continue to help my peers in the Chambers College.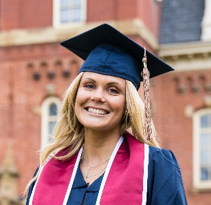 Riley Clay

Tutor
My name is Riley Clay. I graduated from WVU undergrad in May 2020 with a Bachelor of Science in Business Administration. I majored in Marketing with an Area of Emphasis in Digital Marketing Promotions and a minor in Political Science. I am currently receiving my Master's degree in Digital Marketing Communications through the Reed College of Media and am looking forward to working in the BCC for the second year in a row. Aside from being a tutor this fall, I am also one of the design consultants for the college as well as the graduate assistant for the spring semester.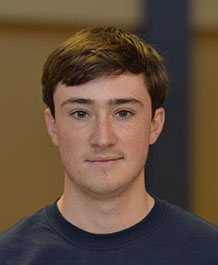 Patrick Klaas

Tutor
My name is Patrick Klaas and I am currently a senior here at West Virginia University. My major is Economics with a minor in Business Data Analytics. I can't wait to get started working with you all and have a great semester! Let's Go Mountaineers!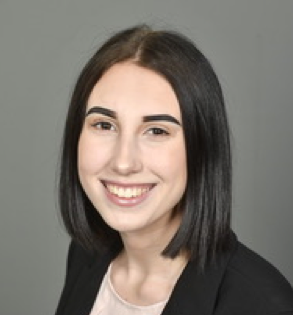 Alexandra Love

Tutor
My name is Alexandra Love and I hail from Morgantown, WV. I am a sophomore from the Management Information Systems major with a minor in Business Data Analytics. I am also involved with the new Chamber's Peer Mentorship Program. I look forward to working with students in the BCC this year!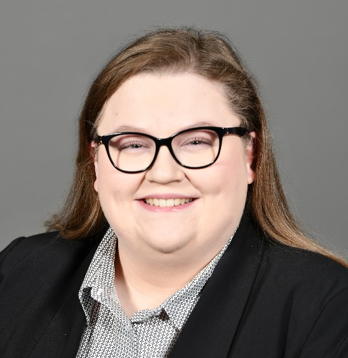 Casey Clements

Tutor
My name is Casey Clements and I am a Junior at WVU from Severna Park, Maryland. I am currently pursuing a degree in Management Information Systems with minors in Data Analytics and Marketing. This is my first year as a BCC consultant and I am excited to have the opportunity to help my peers improve their communication skills.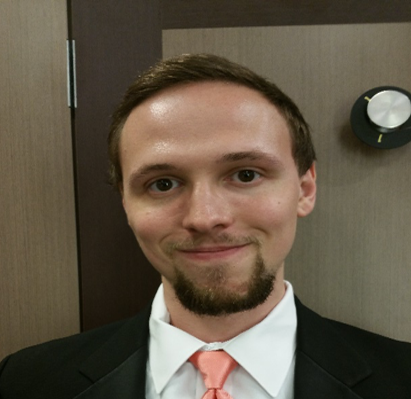 Drew Case

Tutor
My name is Drew Case, and I am a Junior in the Accounting Program here at WVU. I took BCOR 299 last spring and I hope to help all of you learn, grow, and succeed in your class this year!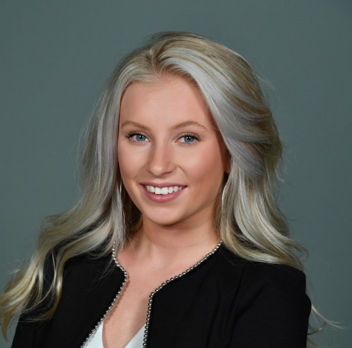 Madison McCall

Tutor
My name is Madison McCall. I am a senior at WVU majoring in Marketing and minoring in Advertising. I am planning to attend grad school after this year.
Write on Site
Every 1st Tuesday of the month; 8:30 - 9:30 beginning Tuesday, September 7th in the BCC

We are looking for PhD Students and Faculty who are interested in working on their research or dissertation in the presence of others. If interested please sign up via email to Tynetta Johnson at trjohnson1@mail.wvu.edu.