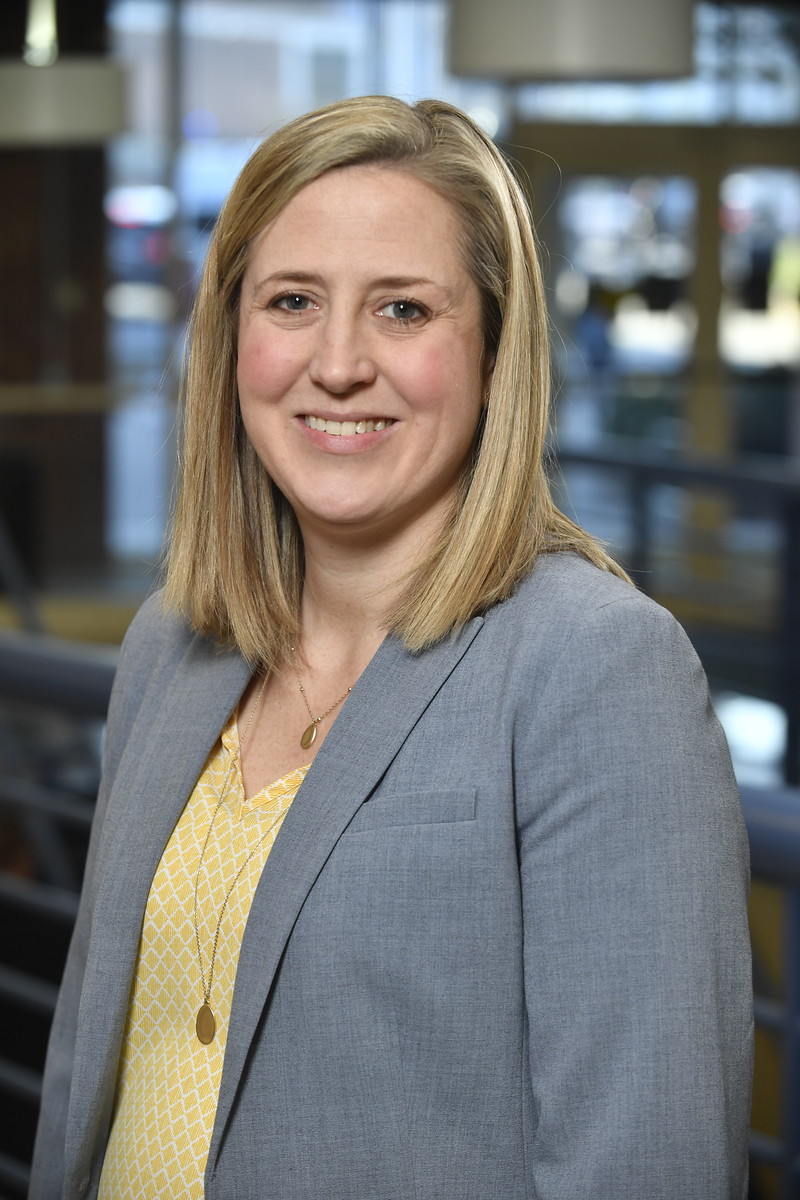 304-293-9807Katherine.Kopp@mail.wvu.edu345Business and Economics Building
Dean's Office
Katherine Kopp M.B.A.
Data Administrator
Expertise
Katherine Kopp works with students through the job placement process and builds relationships with corporate partners to provide students with more opportunities and to provide employers with skilled, developed talent. Kopp primarily focuses on professional development initiatives targeted toward undergraduate students to ensure B&E graduates have the business skills necessary to thrive in industry.
Throughout her career, she has had exposure to several industries including hospitality, automotive, financial/banking, pharmaceutical and education as either an employee in that industry or while working with clients from those industries. Most recently, Kopp served as a Program Coordinator for B&E Graduate Programs working as a recruiter for the Online Hybrid MBA program.
Education
MBA, West Virginia University
B.S., Wright State University