Business for Rebels
Can you see yourself here? We already do. If you're a natural born risk taker who is ready to help shape the future of business, we want you on our team. 

Your Journey
starts
Here.
See for Yourself
Visiting is the best way to find out what it's like to study and live here. For the safety of our campus, we are currently hosting virtual visits. Schedule a virtual tour and be sure to mention you'd like a department visit with the College of Business and Economics so you can meet with one of our representatives to learn about what all we have to offer.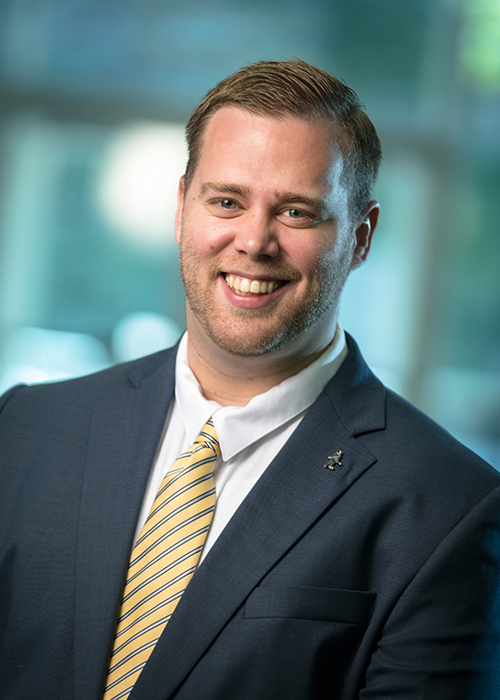 Have Questions?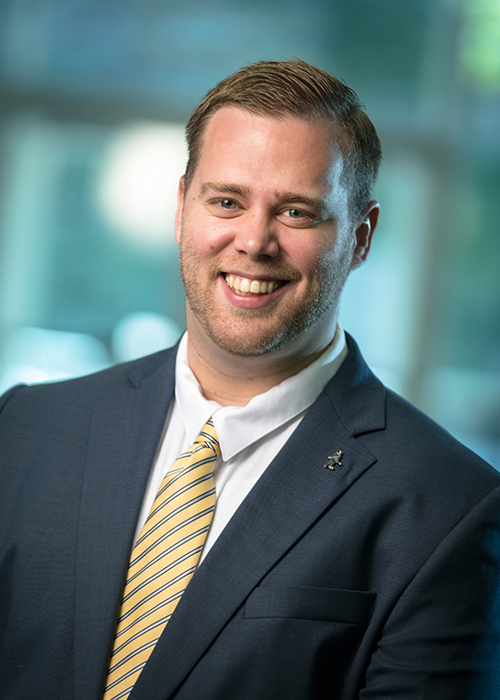 Chris Morlock, our college undergraduate recruitment specialist, strives to personalize campus visits, University sponsored open houses, and high school visitation days.
Contact Chris
Life at chambers college
Our Chambers College community is unlike any other. Our students embody the Mountaineer spirit to climb higher with the professional attitude to drive successful business relationships. If you're a natural born risk taker who is ready to help shape the future of business, we want you on our team.
Career ready
Our Center for Career Development can help you with your resume, cover letters, interviews, and the job search. They also offer individualized career exploration, planning, and job search strategies!

Experiential Learning
Our Hospitality Innovation and Technology Lab is part of our commitment to learning by doing. The lab features state-of-the-art interactive technological tools and devices, such as Internet of Things (IoTs), Augmented Reality (AR), and Virtual Reality (VR).

CLIMB the Summit
As a freshman at Chambers College, you can CLIMB-Connect, Lead, Innovate, Motivate, Belong–to the top. Live in a supportive environment where your roommates are also business students who help you grow as a professional in this academic and social community.

Our new
home

on
the waterfront
Sitting on an iconic riverfront site on the Downtown campus, with views of the Monongahela River, Reynolds Hall will be an experiential and educational hub featuring advanced learning environments and opportunities that propel our students to the forefront of business education. Learn about the Building Beyond project.
Elevate

your career.
Earn Your Master's Degree
Follow your passion and take your career further by earning your master's degree. We have several unique programs, both in-person and online, that allows you to explore a subject you love. Plus, earning a master's degree is also known to help individuals stand out to employers.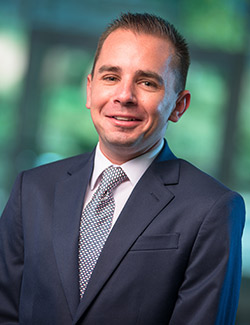 Have Questions?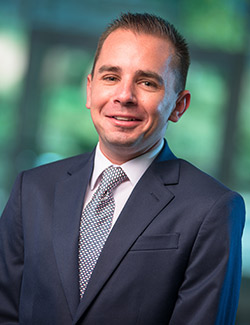 Find what you're passionate about and reach out to our Graduate Admissions and Recruitment Director, Joey VanDevender.

Contact Joey