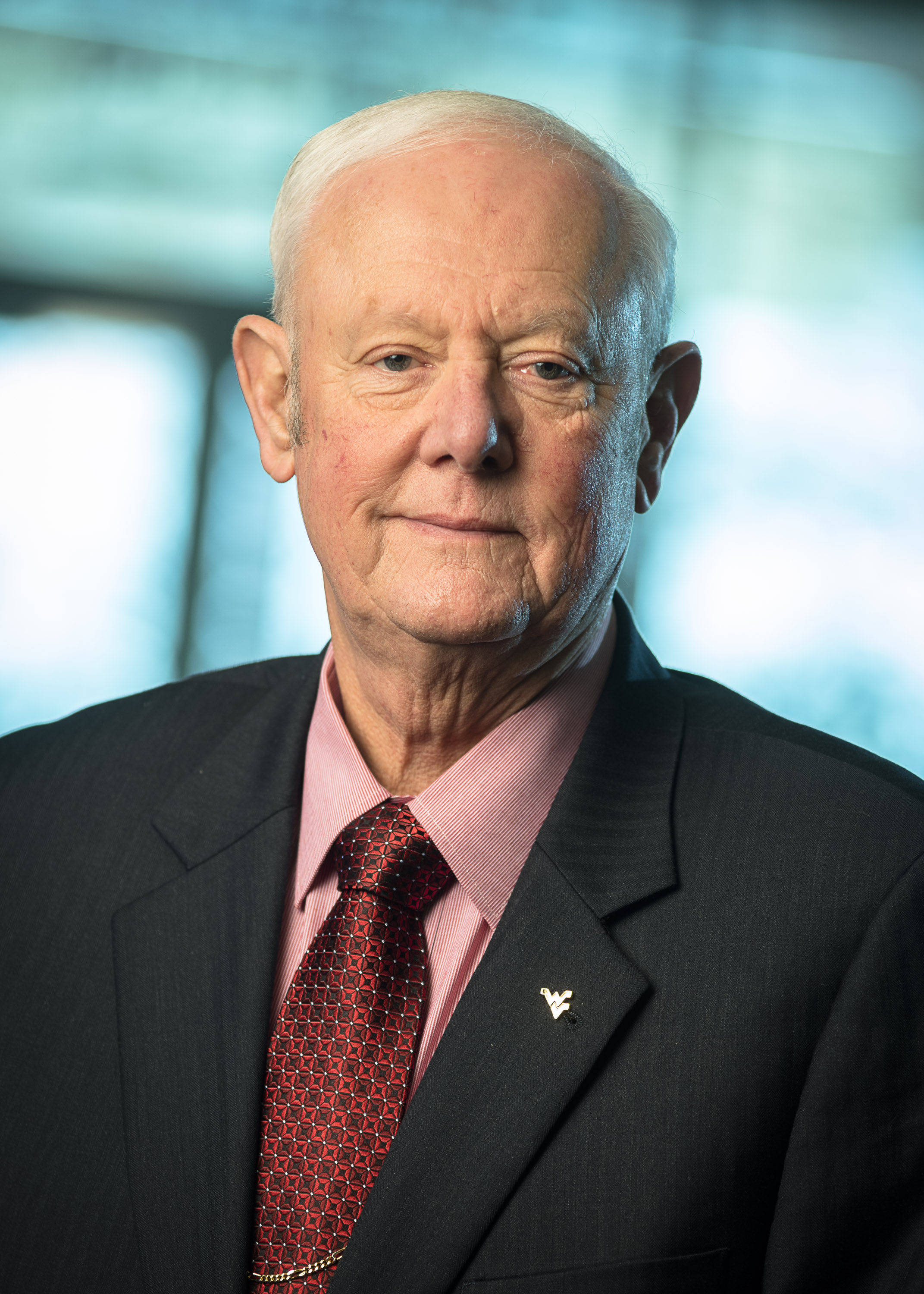 William Hutchison
Expertise
William R. Hutchison is the former corporate director of compensation & benefits for Dow Chemical Corp (the former Union Carbide Corp.).
He retired from Dow Chemical Corp. after assisting in its merger with Union Carbide Corp. He had more than 31 years human resources experience, 20 at the Union Carbide's worldwide headquarters in Danbury, Ct. He oversaw human resources at several manufacturing locations.
In addition to work in the United States, he was a key figure in establishing joint ventures and acquisitions worldwide, including Kuwaiti, Italy, France, Malaysia and other European and Middle Eastern countries. At Union Carbide, Hutchison's final role was integration between that organization and Dow Chemical Corp. as the two planned for merger. Also, he had human resources responsibility for Carbide's multi-billion dollar Kuwait Joint Venture and similar efforts in Malaysia.
He provides students and faculty perspective on business challenges, issues and opportunities from a non-academic point of view. He also provides students with background in human resources, collective bargaining, mediation and conflict resolution and teaches courses in master's-level industrial relations, EMBA, and undergraduate courses.
Hutchison has extensive exposure to all aspects of human resources management, including participation in more than 35 collective bargaining activities. His role as human resources director for various corporate units provided exposure and skills in strategic planning, team development, work progress analysis, performance management and human asset planning.
Hutchison continues to provide consultative services to a wide variety of public and private organizations.
Education
BSBA WVU 1968
MSIR WVU 1969