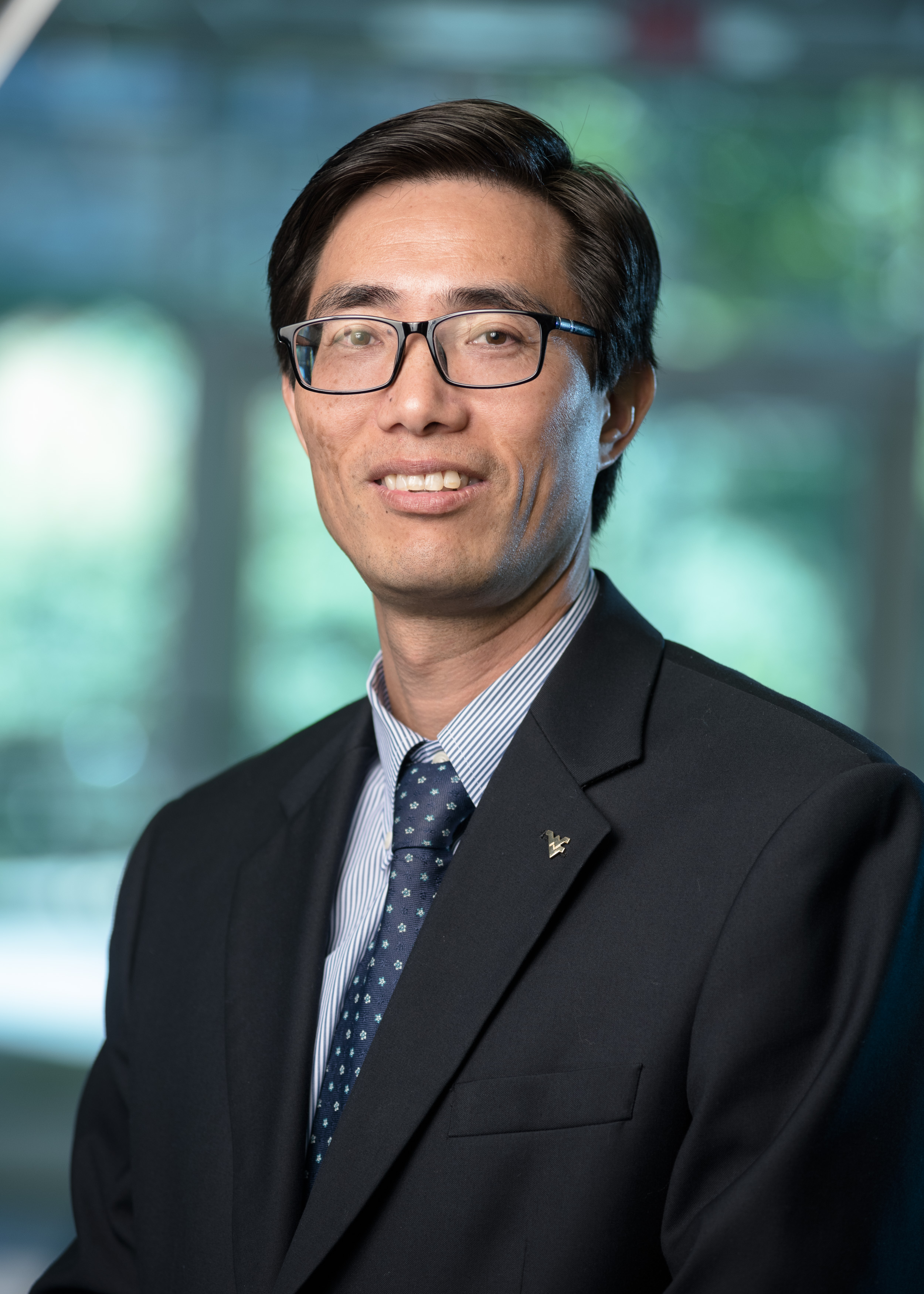 304-293-3047Zhongmin.Zhao@mail.wvu.edu253Business and Economics Building
Center for Chinese Business
Michael Zhao
Associate Director
Executive Associate Director, WVU Confucius Institute for Business West Virginia
Expertise
Michael Zhao is the Associate Director of WVU Center for Chinese Business and the Executive Associate Director of WVU Confucius Institute for Business West Virginia. He is responsible for overseeing the daily operation of the programs of the both institutes under the leadership of the director.
Prior to working at West Virginia University, Mr. Zhao served as the Deputy Secretary-General of Shanghai Municipal Overseas Returned Scholars Association and the Director of International Cooperation and Exchange Office of Shanghai Education Center for Administrators affiliated to Shanghai Municipal Government for 15 years. He also used to serve as Vice President for Executive Education at the International Executive Association.  Mr. Zhao is the expert for executive education. As a senior global affairs officer, he used to work closely with the Wharton School of the University of Pennsylvania, the School of International and Public Affairs at the Columbia University, Queen's University in Canada, the Lee Kuan Yew School of Public Policy at National University of Singapore, and the other more than 50 prestigious universities to design and deliver executive education programs for the corporate executives and senior government officers from China.
Mr. Zhao has published many articles on executive education and schooling in reputed national research journals in China.
Education
M.S. Industrial Relations and Human Resources, West Virginia University 2012
M.B.A., Millersville University of Pennsylvania 2004
Master in International Comparative Education, East China Normal University, Shanghai, 1997