KCEE
KENDRICK CENTER FOR AN ETHICAL ECONOMY
The Kendrick Center's mission is to promote prosperity and human flourishing in the Mountain State through ethics and economics education, research, and outreach.
Founded in 2022 with a generous donation from Ken and Randy Kendrick, the Kendrick Center for an Ethical Economy creates value for West Virginians by deepening existing ethics and economics education through the following projects:
The Kendrick Fellows Program identifies talented West Virginia University undergraduate students, provides them a world-class education in ethics and economics, and incentivizes them to contribute in the Mountain State after graduation. 

The Kendrick Educators Program supports West Virginia teachers to pursue a Masters of Science in Economics degree at West Virginia University with the goal of providing an economist to every community across the State.

The Economics 201 Program provides scholarships for West Virginia high school students to take ECON 201 at West Virginia University while still enrolled in high school. 
The Kendrick Center for an Ethical Economy is breaking new ground in what business ethics means in a business college. The Kendrick Center supports multiple new faculty hires, all of which elevate the research, teaching, and outreach mission of the Chambers College of Business and Economics and West Virginia University. 
Read more about the transformative partnership here: 
Kendrick Fellows Program
The Kendrick Fellows Program identifies talented undergraduate students at West Virginia University, gives them a world-class education in ethics and economics, highlights opportunities the Mountain State has to offer, and incentivizes them to stay and contribute to the State after graduation. Students of any major may apply to be a Kendrick Fellow. 
Kendrick Fellows have exclusive access to the new Business Ethics and Prosperity minor, featuring small class sizes taught by world-renowned professors in ethics and economics. Fellows proceed through the minor in cohorts.

Kendrick Fellows have access to early high-powered internships across the state.

Kendrick Fellows enjoy the opportunity to discover West Virginia, where Fellows explore the Mountain State meeting West Virginia entrepreneurs and decision makers.

Kendrick Fellows who successfully complete the program and live and work in the state two years after graduation receive a performance bonus of $20,000. 

Eligible first year candidates will be contacted when applications are open. 
"The Kendrick Center allows us to build upon our charge as faculty to instill excellence, innovation, and ethics in our work, and it is an honor to partner with them to activate this gift that will serve our students and land-grant mission in transformative ways."
 ~Cathleen Johnson, Assistant Professor of Economics and Kendrick Chair of Economics
Kendrick Educators Program
The Kendrick Educators Program increases capacity and outreach in ethics and economics education statewide by investing in West Virginia educators. The program offers scholarships to educators for WVU's Master of Science in Economics program, creates summer workshop opportunities focused on ethics and economics education for teachers, and recruits mentor teachers to support Kendrick Educators. 
Summer 2023 Workshops at the Stonewall Resort will run for four and half days days beginning with a dinner reception on Sunday evening  and with daily sessions finishing on Thursday afternoon. We offer accommodations, meals, and a generous stipend. We have three workshops available beginning on June 11, June 18, and June 25. Seats are limited. Priority is given to those that have been accepted to the MS Economics program. 

The MS Economics scholarship application process requires participation in one face-to-face Summer workshop. Teachers have the opportunity to return each summer to the workshop space to continue their studies with summer course offering and as mentors.

Contact Shawn Ragsdale with any MS Economics application issues
"The Kendricks' focus on economic and financial literacy and keeping our top students in the state will not only benefit the individuals in these three programs, but West Virginia as a whole. This revolutionary gift touches on all aspects of our mission, from building business leaders of tomorrow, to catalyzing interdisciplinary solutions that advance economic growth in West Virginia and beyond."
~Joshua Hall, Milan Puskar Dean
ECON 201 Program
Enrollment in Economics 201, Principles of Microeconomics, is now free for West Virginia high school students to increase economic and financial literacy, encourage students interested in higher education to broaden their studies, and help retain and invest in homegrown talent. 
To qualify for an ECON 201 scholarship, student must be a current high school or homeschooled West Virginian Sophomore, Junior, or Senior student with a 3.0 GPA or higher.

Application Information

All students must apply from the WVU High School ACCESS website during the posted application period each semester.

Email the Program Coordinator at accesswvu@mail.wvu.edu
Kendrick Center for an Ethical Economy Team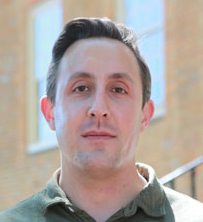 Chris Freiman
Political Philosopher
Director of Outreach
~arriving August 2023
Economist
Center Director
Kendrick Chair of Economics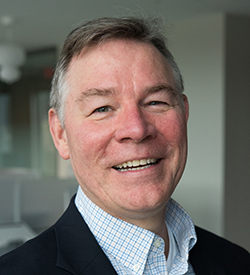 Psychometrician
Director of Assessment
Chief of Staff
Social Philosopher and Political Economist
Academic Director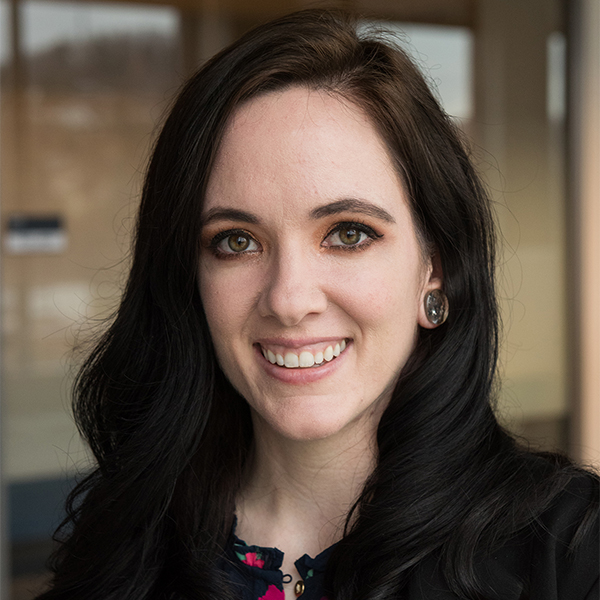 Business and Environmental Ethicist
Research Fellow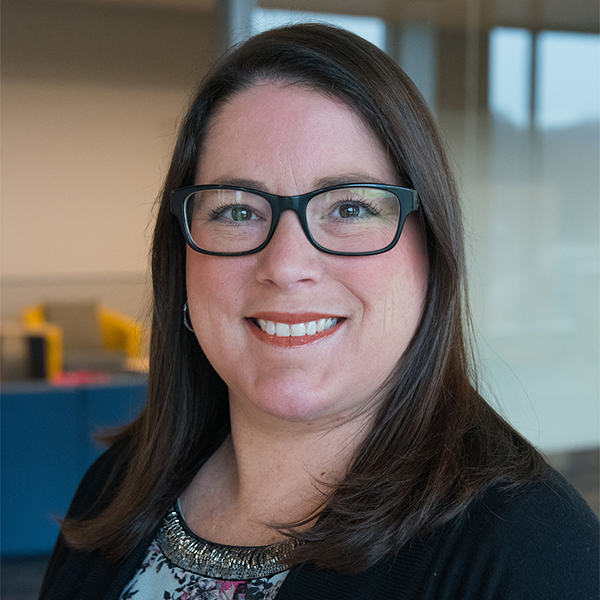 Brooke Rhodes
Administrative Associate