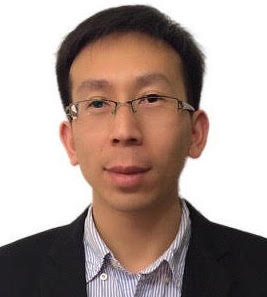 Bin Liu
Assistant Professor
bin.liu1@mail.wvu.edu5133Reynolds Hall
Management Information Systems
Bin Liu
Assistant Professor
Expertise
Bin Liu is an Assistant Professor in the Department of Management Information Systems at the John Chambers College of Business and Economics, West Virginia University.
He is interested in data mining and machine learning, and their intersections with healthcare, business analytics, recommender systems, and privacy/security.
https://business.wvu.edu/faculty-and-staff/directory/profile?pid=3437
Education
Ph.D. from Rutgers University
Recent Publications
He has published in premier journals such as IEEE TKDE, ACM TKDD, ACM TOPS, ACM TIST; in top conferences in Data Science (e.g., ACM KDD), Artificial Intelligence (e.g., AAAI), Security/Privacy (e.g., USENIX Security).