Harry "Hap" Esbenshade III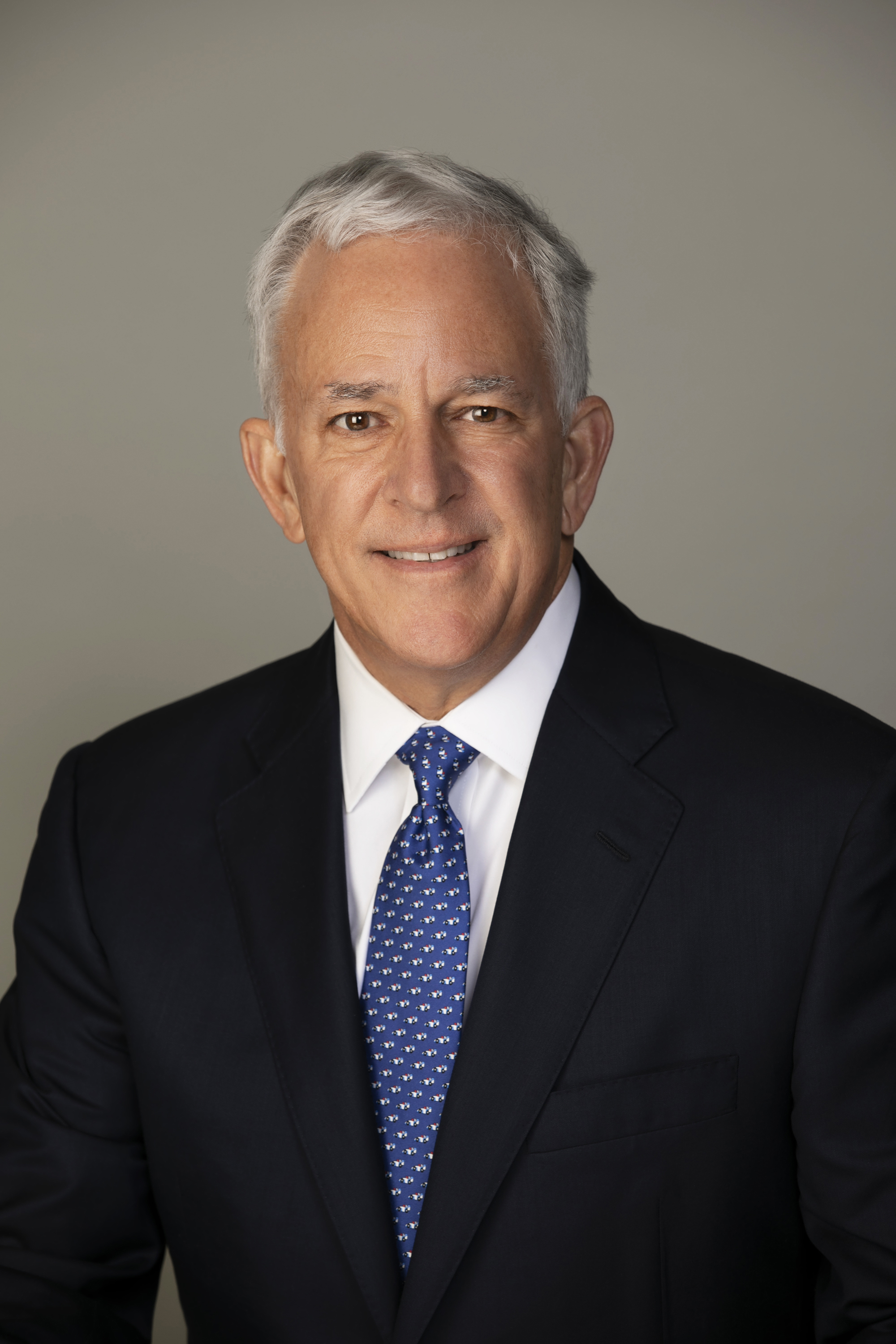 Chairman and Chief Executive Officer of The Mountain Company and Laurel Management Group
Esbenshade is chairman and CEO of The Mountain Company, Laurel Management Group and Tri-State/Service specialty contracting companies covering the Midwest, Mid-Atlantic, and Southeastern United States. The group will celebrate its 100th anniversary in 2023. He leads real estate and investment businesses, as well.
He is a native of Vienna, West Virginia and a graduate of Duke University.

Esbenshade has been active in board, trustee, or leadership roles with a wide variety of non-profit organizations, including youth, educational, healthcare, arts, and business and industry associations. Esbenshade and related companies have a legacy of contributing to their communities, supporting a broad range of charities. He oversees the Esbenshade and Spartan Foundations.
Esbenshade and his wife, Meg, have four daughters, Abby, Kate, Rachel, and Molly.